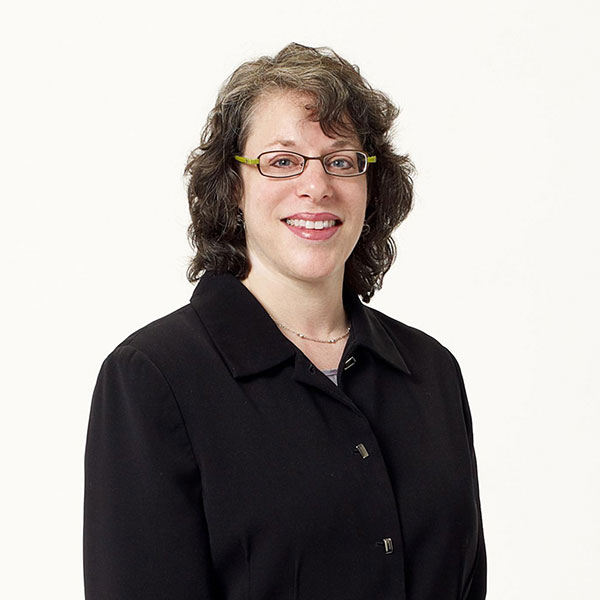 Karyn Calvert
Client Services Manager
Karyn Calvert describes herself as "a people person." Working primarily for the firm's CEO Stephen Lee, Karyn enjoys helping clients meet their personal and financial goals.
email: Karyn@WagenerLee.com
Planning for Success
I've worked at Wagener-Lee for over 18 years. I found the job in the old-time, pre-Craigslist way: through a local newspaper ad. When I joined the company, Steve knew I had my property and casualty license, but he really needed someone licensed in life and health insurance, so that was my first goal. Steve wants to make certain that our clients have everything in their portfolio they need to achieve financial security, and I help walk them through the process.
Karyn is grateful to Steve for allowing her to work flexible hours. Or as she puts it, "Steve would tell you, 'I don't know if she's coming or going!'"
"I Love People"
I really like the one-on-one, personal contact with our clients – working with them, answering their questions, whether it's directing a call to an advisor about an investment issue or related to an insurance policy. Fortunately, when I began working for Steve, he had young children who were the same ages as my kids, so he gave me the flexibility to be a mom and a wife. He's always been very gracious and supportive. Now that I'm older, I've been able to take care of my Mom who's 81 and with age has newer health challenges.
The Company That Cares
At this point, I know all of Steve's clients and have a good rapport with them. They're wonderful people and when I work with them, it feels more like a family than a job.
Fun Fact
After raising two sons, my husband Ken and I wanted another boy. So, we joined the Baltimore County foster care system and a year later, we got our first call that they were bringing a three-year-old named Jayden over. We all fell in love with him. But the next day, his Mom regained custody. We were just devastated. Six months later, the social worker called and said Jayden was back in the system and could she bring him over? Ken was like, "Can I come and get him?" We adopted Jayden in 2013. We feel very blessed. Our boys are everything to my husband and me.
Karyn 101
Karyn was born in Pikesville, Maryland. After receiving her degree from Stratford Business School, she worked for several commercial property and casualty companies. Prior to joining the Wagener-Lee team, Karyn spent 10 years in the sales department of a commercial insurance carrier. Married since 1989 to Kenneth Calvert, she is the mother of three sons: Jacob, Harry and Jayden.
Sorry, no posts matched your criteria.