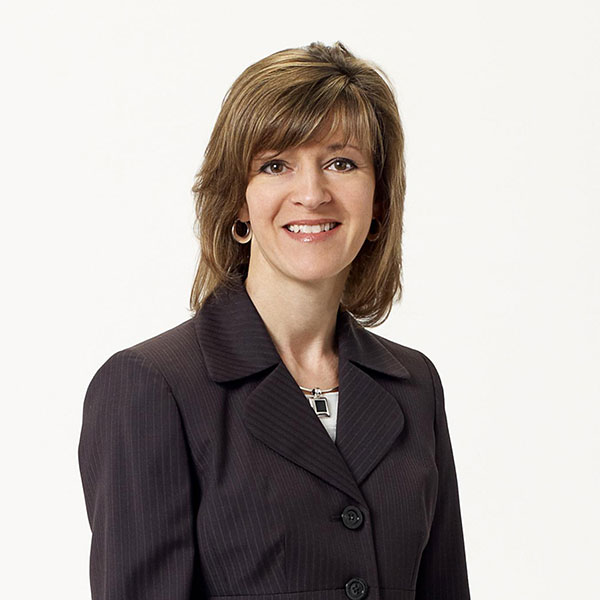 Chris Childres
Client Services Advisor
Since joining our team in 2003, Chris Childres has been responsible for administration and portfolio performance reporting. What does that mean – and why is it so valuable to our clients?
email: Chris@WagenerLee.com
Details Make the Difference
When clients come in for review meetings, I create performance reports for their portfolio holdings. We maintain data on historical cost basis and dividend/interest calculations (which can impact taxes), and I also gather items for annuity reports and statements for our advisors to review with clients. I believe Wagener-Lee is one of only a handful of firms that maintains this kind of detailed local reporting. For our clients, it's one of the many ways we help them reduce their accounting challenges. I really enjoy working with numbers and creating these personalized reports.
Prior to joining Wagener-Lee, Chris worked for NCR Corporation as a systems engineer and for Fiserv, Inc. as an item-processing consultant.
It All Adds Up
Even if I wasn't working here, I would still enjoy working with numbers, probably doing accounting. I actually minored in accounting in college, and could have sat for the CPA exam, but I chose to go into computers. I really like numbers – and helping our clients make the most of them.
Words of Wisdom
Whenever I'm running late or in a hurry to do something, I always think of this advice that my Dad gave me: "If you're in a rush, slow down." He's right – you make more mistakes when you hurry.
Fun Fact
My favorite movie is It's a Wonderful Life. At Christmastime we set up a big model train display. The trains run through a "city" with different stores, a "suburb" with yards and tree houses, a "rural" area with a farm, and last but not least, a miniature version of Bedford Falls from the film, including miniature versions of Mr. Potter, Mary and George Bailey, the Building & Loan office and the old mansion the Baileys fix up. Our favorite thing is to invite somebody over who's never seen it before because we love sharing it with friends and neighbors.
Chris 101
 Chris grew up in Perry Hall, Maryland, and earned a degree in computer science from the University of Maryland, Baltimore County. In 1990, she moved to Ellicott City, where she and her husband Craig raised their two sons. Chris is an active member of St. Paul's Church, where she serves on the pastoral council. On weekends, she enjoys spending time at her family's beach house in Ocean City, Maryland.
Sorry, no posts matched your criteria.