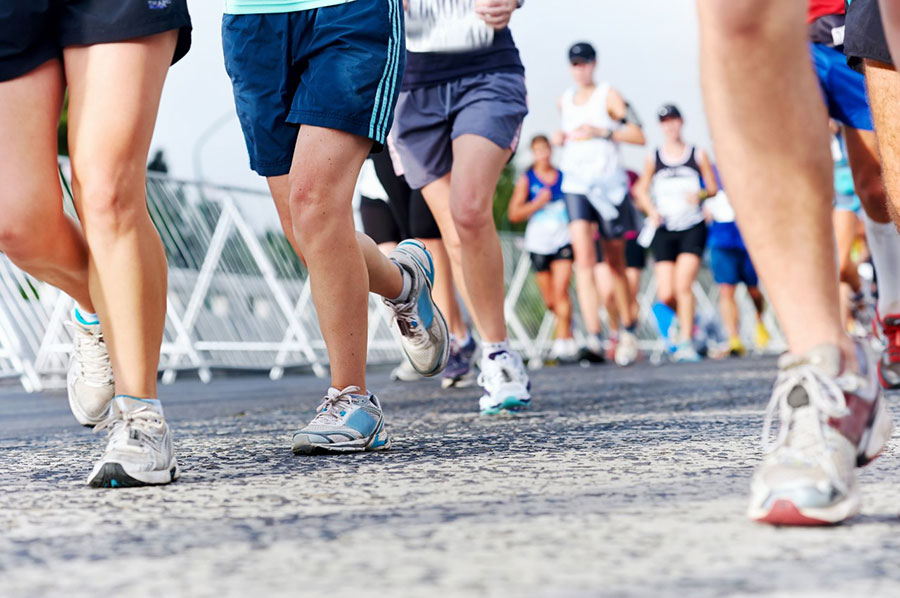 15 Jun

Funding Treatment with Every Step

Cystic Fibrosis is a progressive, genetic disease that makes it hard to breathe. If you're living with cystic fibrosis, your lungs are a target for infections and your problems with your pancreas can impact your digestive system. Our team at Wagener-Lee is proud to support the Cystic Fibrosis Foundation, which strives to fund drug development, clinical trials, and advocacy work. Thanks to you, our annual Block Party this year raised nearly $23,000 to help support those goals.

When it comes to taking strides toward funding research for a cure, the Wagener-Lee team has been ready to step up. Steve Lee serves on the board for the Maryland Chapter of the CFF. He has also proudly chaired the Great Strides National Walk Event while Amanda Piper has served as a team leader of one of Steve's teams on multiple occasions. Melany Graydon, from our team, also works tirelessly for the Cystic Fibrosis Foundation by organizing events including the Wagener-Lee sponsored Block Party on the Square. Her dedication to improving the lives of people living with CF and their families earned Melany the Helping Hand Award from the Maryland Chapter of the CFF in 2019.

To find out more about the Cystic Fibrosis Foundation and the most recent breakthroughs, please visit https://www.cff.org

Raymond James is not affiliated with the Cystic Fibrosis Foundation.