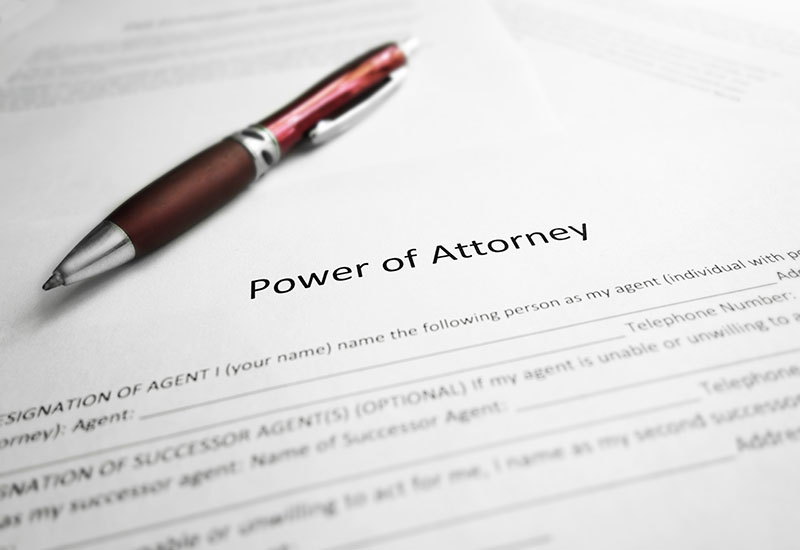 31 Oct

College Students and POA

Now coming in from the bullpen in left field is southpaw Rick Wagener. While Rick is jogging to the mound, he takes a quick look around the stands and sees some good friends. He sees Dr. Rob and son, Alex. They are here today to watch a good game. Alex has been away at college; we wonder if Alex has executed some important legal documents?

With all of the kids heading back to college, it occurred to me that our parents' to-do lists should include a few important legal documents such as a Power of Attorney (POA). What, a power of attorney for our college students? Once those little ones turn age 18, moms and dads no longer have the same control or authority over students financial and health well-being. You have raised them and of course want them to be independent and to live on their own, but what if they cannot make a decision????

We recommend that our older adult clients execute POAs for themselves just in case they cannot handle something on their own, so why not have one executed by our adult college kids. By executing these documents for their health care and financial needs, children can grant their parents legal authority to act on their behalf should they become incapacitated while attending college.

Maybe you have a friend who has a child just entering college or has one in college, they need this information. I ran into a situation where a friend's child had an accident during their freshman year, and was unable to make his own decisions. Without a HIPAA Release form or a healthcare power of attorney the parents struggled to make decisions for their child. This means that just because you took care of your child when they were in high school and were able to make decisions for them as a minor, you as a parent no longer have that privilege once a child reaches age of majority.

Having a power of attorney in place usually prevents parents from having to go to court to get permission to act as the child's proxy, which can be both expensive and time consuming. A power of attorney that's validly executed in the state in which an individual has full-time residency is usually honored across the U.S. But if a child attends school out of state, a family can contact an attorney where the school is located to confirm this. In many states, a power of attorney for health care is pretty broad, covering such factors as access to medical records, whether to discharge a patient from a hospital and when to withdraw life-sustaining treatment. Language can also be included that discusses details regarding organ and tissue donation and how to dispose of remains.

A good way to approach the topic of health care with college students is to simply explain to them what the document does and to let them know that their designated power of attorney will do what they think is best. If children trust their parents or another adult they assign, they should trust what they'll do for them. College students typically don't have many financial assets, but they may have bank accounts, credit cards and apartment leases in their name. Digital assets can also be added to a financial power of attorney, and we know that our kids have plenty of digital assets. This includes online accounts students have with financial institutions and their school, and their social media and e-mail accounts. Without access to these accounts, parents might not know about bills, potential account overdrafts and doctors their children are seeing.

Do not neglect these vital documents, whether you are local or a long distance away. Please feel free to pass this along to your friends and family. And if your friends would like to be added to my blog please ask them to contact me by email to add them to our new BullBearPen.com Blog. So Dr. Rob, did you get those updated forms completed? ?

Wishing you a terrific day.

Neither Raymond James Financial Services nor any Raymond James Financial Advisor renders advice on legal issues, these matters should be discussed with a legal professional.


The foregoing information has been obtained from sources considered to be reliable, but we do not guarantee that it is accurate or complete. Any opinions are those of Rick Wagener and not necessarily those of RJFS.