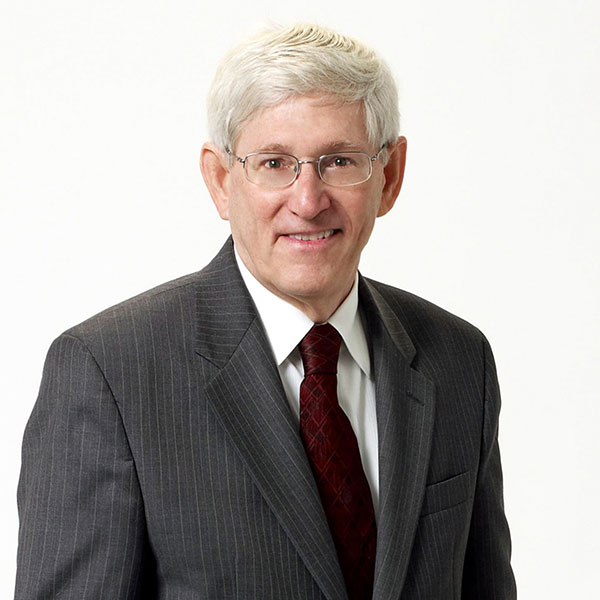 Alan Ray, CFP®
Financial Advisor, RJFS
Alan's extensive background in banking, retirement planning and government gives our clients crucial insights into complex issues that go beyond what a "typical" financial firm offers.
email: Alan@WagenerLee.com
Your Wingman in the "No Panic Zone"
I specialize in retirement planning and helping people with all of life's transitions; whether it's divorce, death of a spouse, or children graduating from college. You can work with a client for 15 years and all of a sudden, they face a change that makes them a different person, from an investment/risk standpoint. My clients know they can call me when the stock market is being irrational. At Wagener-Lee, we don't panic in the moment, because often, the major part of a recovery after a stock market drop occurs within the first 30 days, so trying to market-time is doing exactly what you shouldn't do. Sometimes, we just have to ride it out.
Our clients value Alan's sound advice that enables them to make intelligent investment decisions in alignment with their goals.
Teacher, Advisor, Partner
The education part of my job is really important to me. I want our clients to understand their choices and resources. We're partners. The more clients have a basic understanding of what we're doing and why, the more relaxed they can be. I talk with them about Morningstar reports and other research to provide a sense of why we're recommending certain strategies. These long-term relationships really help during a crisis, like a stock market sell-off. As a team, we try to prevent clients from making impulsive, fear-based decisions.
When it comes to retirement, you can never plan too far ahead – or dream too big.
Reinventing Yourself in Retirement
One thing I caution clients about is when you're five years away from retirement, you need to start thinking about what you're going to do, rather than just say, "Okay, I've retired. Now what?" Most of my clients who are successfully "retired" don't fully stop working. They have so many skills so they may work part-time as a consultant or find ways to re-validate what they know and who they are, while also having more time for family and travel.
Fun Fact
A couple of years ago, my wife Pamela and I went to Philadelphia for a Lady Gaga concert. We were probably the oldest of the 22,000 fans there. People sitting nearby started quizzing us, "Do you know any of her songs?" and Pamela rattled off all of them!
Alan 101
Alan graduated from Washington College with bachelor's degrees in economics and political science. He joined Raymond James Financial Services in 1994 after a successful career in banking, local government and as regional vice president for a sales and marketing organization that specialized in retirement planning and products. Alan is a two-time past president of the Columbia Town Center Rotary Club, which provides scholarships and support to local non-profits and international healthcare initiatives.
CFP® | CERTIFIED FINANCIAL PLANNER™ |
Certified Financial Planner Board of Standards, Inc., owns the certification marks above, which it awards to individuals who successfully complete initial and ongoing certification requirements.
Attorney services are provided by Stephen J. Lee, Esq. and are not a service offered by Raymond James.
Sorry, no posts matched your criteria.